---
Hardware
Hardware info and reviews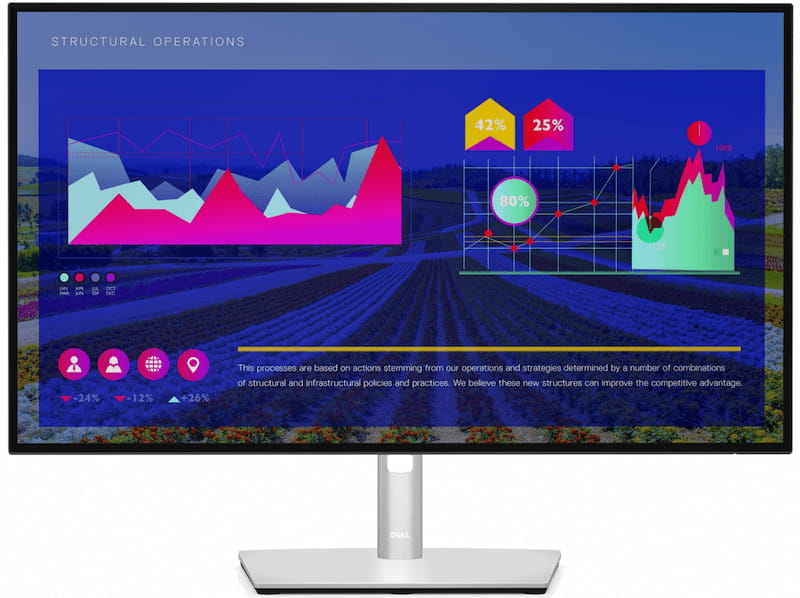 My Dell UltraSharp U2722D monitor experience (review). Is it a good 27″ QHD IPS monitor for work?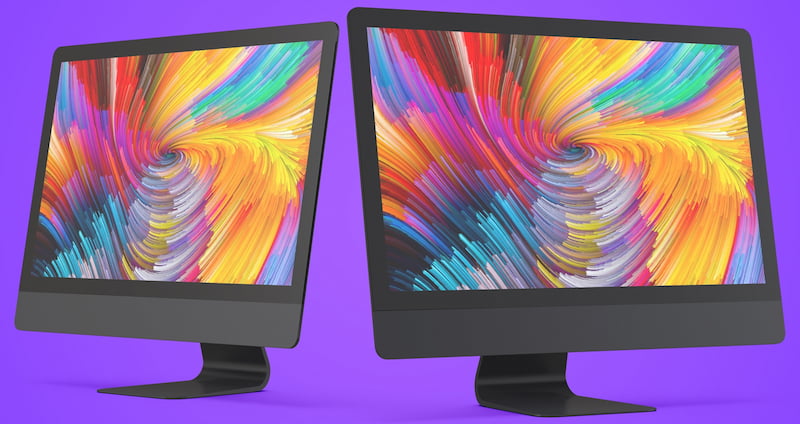 I've been looking to buy a new monitor recently, read a ton of incomplete guides and reviews, so I decided to make a proper one, for my own reminder.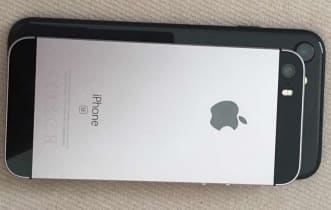 New (2020) iPhone SE, vs "the old SE" (from 2016). My real life – real use experience after having owned the newer one for some months.