For general questions, I recommend the LowEndSpirit forum. There, many different experts can give you advice and opinion – I post under the bikegremlin nick. 🙂
If you have any questions regarding a particular article, you can use the comment section below the article. Also, at the bottom of this page, in the comment section, you can ask what you wish to know. With a suggestion to first try the website search – your question may have already been answered: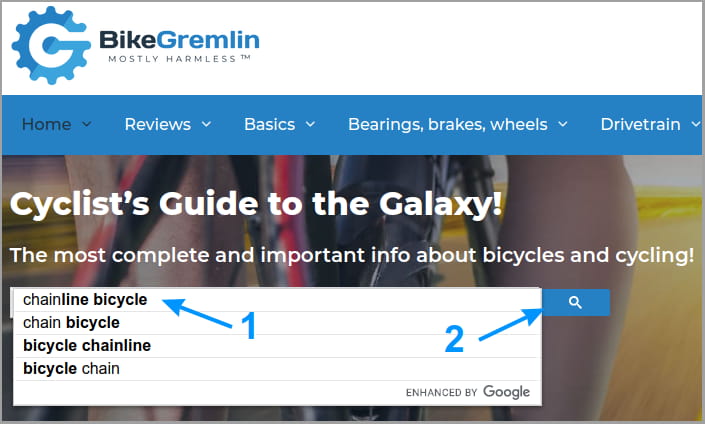 If you wish to hear an answer/advice from me, directly, you can ask a question in the BikeGremlin.net forum (even anonymously – by entering any name you wish).
Rules for posting questions and comments.
What is a forum, and how and why did I build the BikeGremlin forum?
I generally reply to questions within a few weeks or so, in order: first asked, first answered.

How can you post an image with a website comment?

Time spent answering questions
on the website and YouTube channel, according to Clockify.